Scott McGillivray Net Worth & House. Career & TV Shows
Scott McGillivray is a television host who appears on All American Handyman and Income Property. In addition to being a TV host, he is also an expert when it comes to real estate investment. Lastly, Scott also owns Keyspire, a company that educates people about investing wisely in real estate.
Scott McGillivray Career And TV Shows
Scott finished his commerce degree with honors at the University of Guelph. His interest in real estate investment started while undertaking his school project.
He had to create a business model involving income properties. At 21 years old, McGillivray applied for a student loan and acquired his first real estate property.
He then renovated and rented out the property. At the age of 25 years old, Scott McGillivray already had five rental properties to his name.
By 2004, he had earned his license as a contractor. Four years later, HGTV offered him his first television show. Income Property assists homeowners in turning their properties into an investment. Scott also helps individuals in acquiring properties that they can turn into rentals.
In 2016, Scott appeared in the show Moving the McGillivrays together with his wife and kids. The show follows the McGillivrays as they purchase and renovate their future home. Scott and his wife chose a fixer-upper that they tore down and rebuilt into their dream house.
Scott starred in another show in 2018 entitled Buyers Bootcamp with Scott McGillivray. He assists individuals who have just purchased properties in the renovation process.
His latest show, Vacation House Rules, first aired in 2020. The properties featured on the show are vacation homes. Scott helps the owners in renovating their vacation homes and turning them into prime vacation rentals. The series is now on its second season.
Net Worth And Income Sources
Scott McGillivray has a net worth valued at $4 million at the moment. He earns a substantial income from his popular television shows. In addition, Scott also owns numerous investments in real estate properties in the United States and Canada.
Moreover, McGillivray is also the CEO of McGillivray Entertainment and McGillivray Group. Scott is also the proprietor of Keyspire, a real estate investment tutorial company.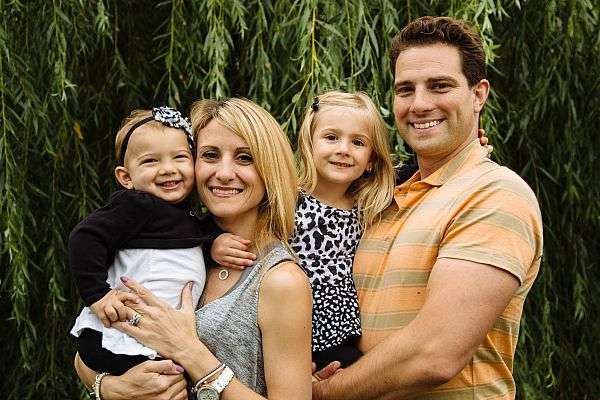 House
Scott and his beautiful family live in Toronto, Canada. He created the perfect home for his loved ones. It came with a magnificent master suite, huge kitchen, a playroom, workshop, and a woman's den for his wife. Additionally, the master suite had its own fireplace, seating area, balcony, and walk-in closet.