Is Nicole Curtis Married to Ryan Severson?
From working part-time jobs to hosting successful shows like 'Beach Flip' and 'Rehab Addict,' Nicole Curtis has certainly come a long way. Today, she is a TV show host, established author, and well-known public figure in America. We came to know about Curtis for the first time when she debuted for the first iteration of the show 'Rehab Addict' on HGTV in 2010. And throughout the years, we are well informed about her career and professional life. So, what about her personal life and relationships?
The rumors tie Nicole Curtis in a marriage knot with Ryan Severson. And we will let you know the facts in this article. Let's get started.
Who is Ryan Severson?
After the rumors of Ryan Severson and Nicole Curtis began spiraling up, many fans began to inquire about the man. Many articles on the web claim him to be a medical practitioner. And others claim that he is a non-existing man.
Truth to be told, we don't even know who we are looking for. Yes, there are many people on the internet by the name 'Ryan Severson.' However, none of their lines drawbacks to Nicole Curtis.
And to validate our conclusion further, Nicole has never mentioned anyone by that particular name in any posts in Social media or interviews. So, how did the confusion arise in the first place?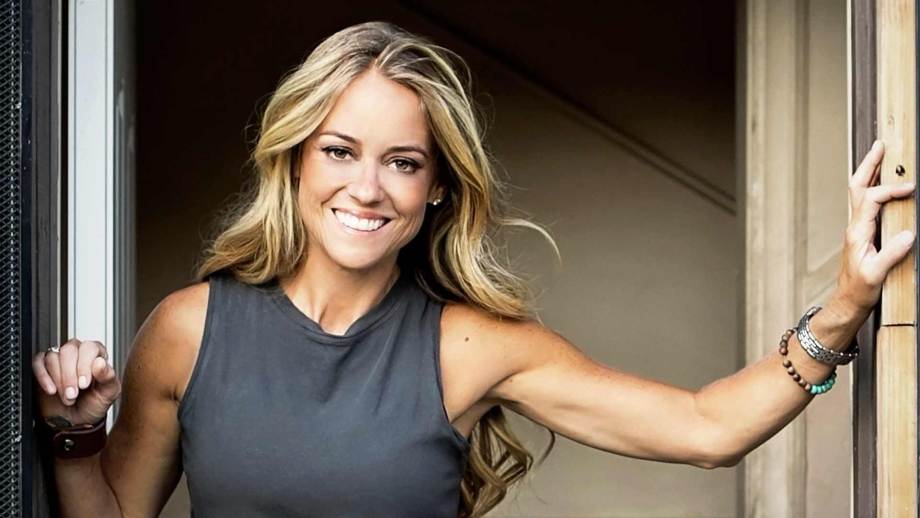 Is Nicole Curtis Married to Ryan Severson?
First things first, Nicole Curtis is unmarried in 2021. However, she has married twice in the past and dated another guy. First, she was married to a man named Steve Lane with whom she shares one kid, a son named Ethan Lane.
Later in 2009, Nicole and steve divorced for undisclosed reasons. Later in 2010, this HGTV star and the host of Rehab Addict was married to her second husband Shane Maguire. For about six years, she shared a marital relationship with Shane Maguire. The couple divorced in 2016 following the birth of their son.
After her time with Shane Maguire, Nicole dated a man named Ryan Sawtelle. And most probably, this is where many confused the name and started tying Nicole with the imaginary Ryan Severson. No credible sources have verified the existence of so-called medical practitioner Ryan Severson. She was also