Top 7 Cheap Home Insurance Companies
Home Insurance acts as a safeguard for any misfortunes that might happen on your property. Even if you are on a tight budget, there are many cheap home insurance companies that are tailored to fit your needs. Based on your coverage, they can save you from all sorts of financial losses.
Amidst the myriad of home insurance companies, it can be baffling to pick one. You have to consider average annual premiums, claim payout times, different liability coverage, and many other things. Thus, we did all the research for you.
This article lists out the top 7 cheap home insurance companies that are the best value for money.
Top 7 Cheap Home Insurance Companies
1. Allstate – $116
Since 1931, Allstate has been providing insurance services in the United States. The home insurance plans of Allstate are perfect for average-sized homes with an area of not more than 2.3k sq. feet. For just $116 per month, you receive $250k worth of dwelling coverage.
The premium also includes $125k of personal property coverage and $25k on structures. The company is one of the largest corporations in the US.
Pros
Top-notch customer service with 24/7 availability.
Many amazing discounts offers for new users.
Cons
You cannot obtain a quote from their website and thus calls should be made.
They set a high deductible on their offers up to $2500.
Note: Deductible is the total money you pay when you make an insurance claim.
2. State Farm – $167
George Michael founded State farm in 1922 which has more than 60 thousand employees as of 2022. It operates mainly in the US and has headquarters in Bloomington.
State Farm boasts a JD power rating of 835/1000. This insurance plan can be a perfect fit for you if your home is bigger than 2.5k sq. ft.
The company provides impressive dwelling coverage of $400,000. For as low as $167 per month, you can safeguard your assets and events. You also get a structured coverage of $40k.
Pros
The insurance coverage is available in all 50 states.
It provides liability coverage for dogs. The good thing is this company does not provide coverage for the dogs on the basis of their breed but on the basis of their past behavior.
Cons
Very few discounts offers as compared to other companies on the list.
Customer service is quite unsatisfactory.
3. Travelers – $90
Travelers is another ridiculously cheap insurance company in 2022. Just for $90 per month, you receive $250k and $125k coverage on dwelling and private property respectively. Travelers has a rating of 800/1000 on JD which is pretty good.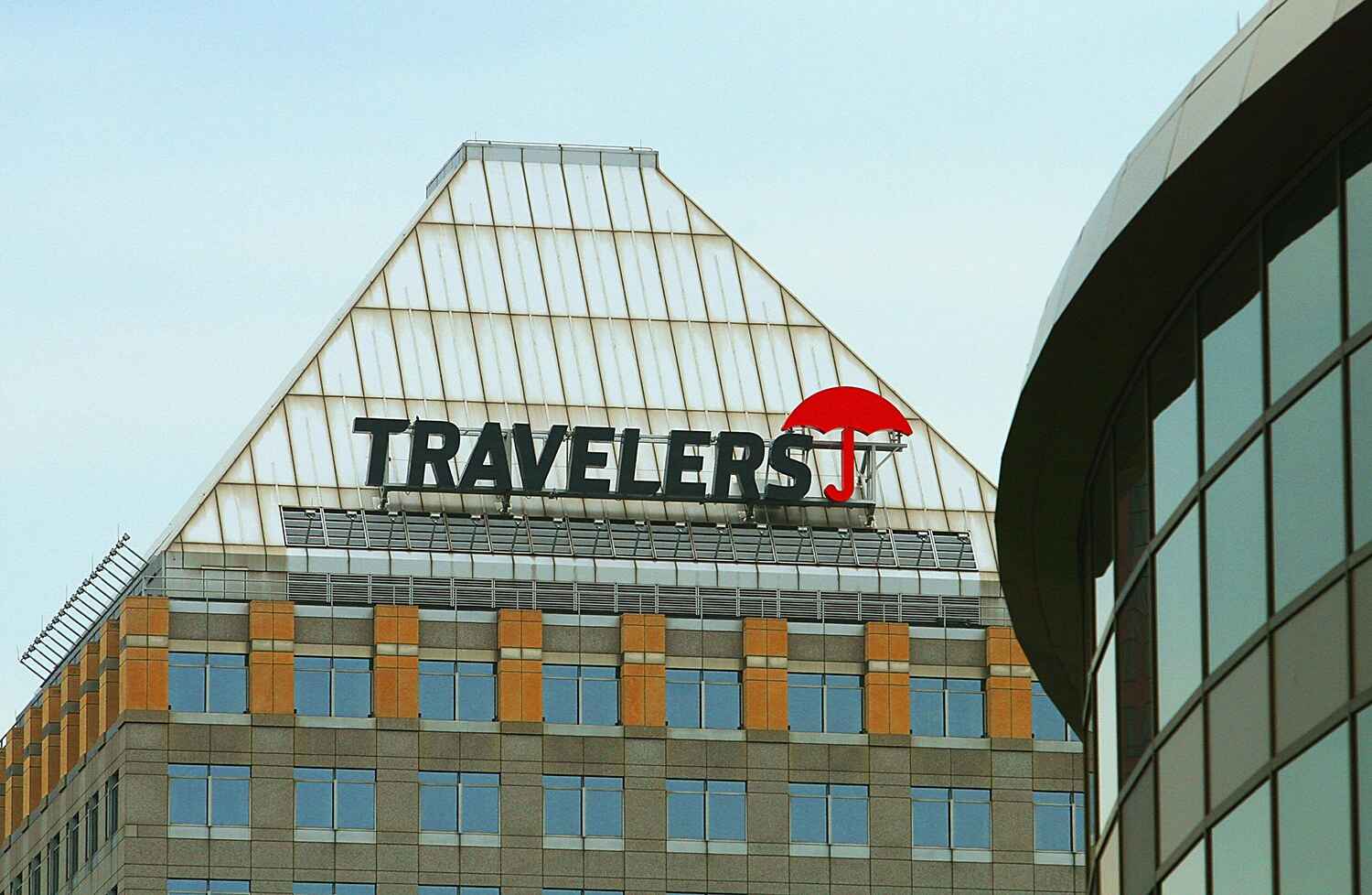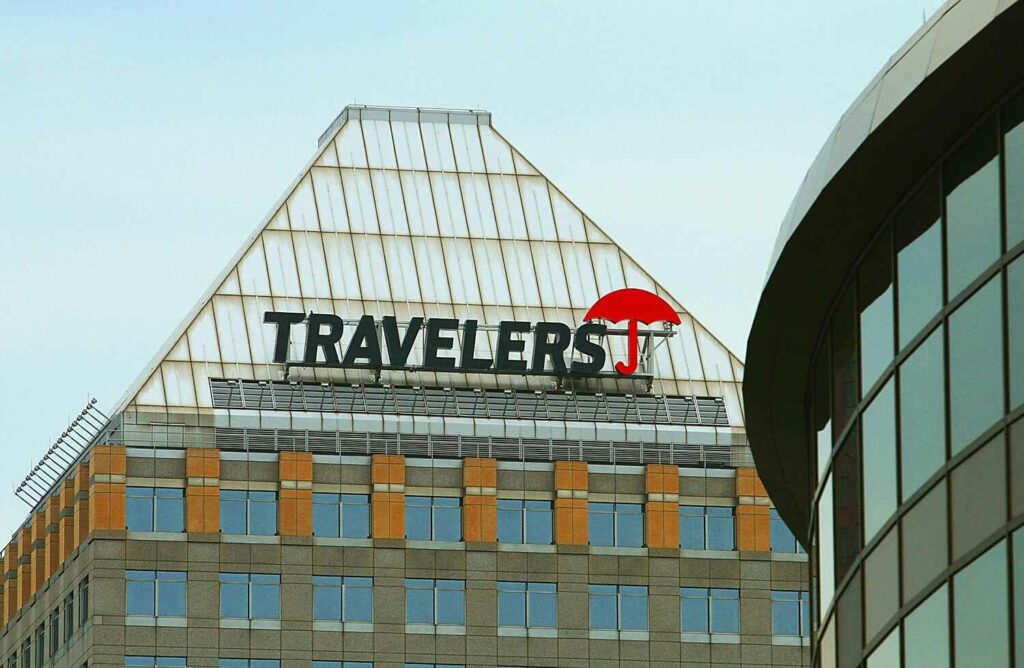 James Batterson founded the company in 1853! With almost two centuries of runtime, the company has the most experience in endowing the best offers and services to its clients.
Pros
169 years of experience in the industry!
Personalized plans with amazing discounts for green homes.
Easy to get a quote from the website.
Cons
High deductible, as with all other top companies.
Not available in Florida.
4. Liberty Mutual – $118
Liberty Mutual is another insurance company reputed for its cheap prices and amazing customer service. It has a JD rating of 806/1000. For as little as $118 per month, you can get $250k and $150 of dwelling and private property coverage respectively.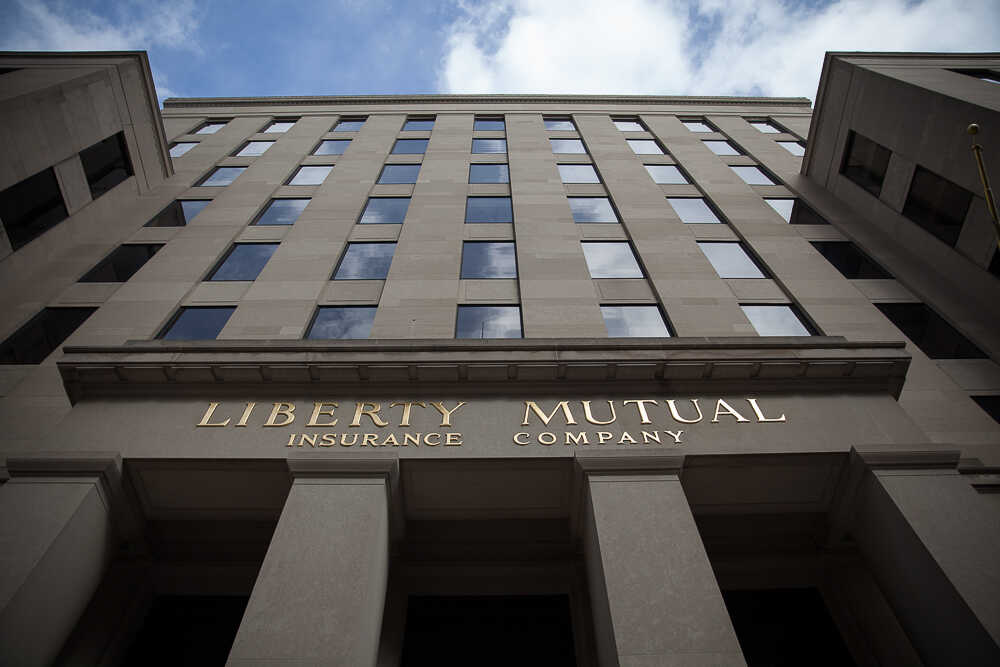 The company is operating since 1912 and has total assets worth more than 156 billion USD.
Pros
Easy to get quotes.
Coverage limits and premiums can be customized.
Amazing 24/7 customer service.
Cons
Liability coverage of the company excludes some dog breeds.
Still more expensive than other companies providing the same coverage.
5. Progressive
Jack Green and Joseph Lewis founded Progressive in 1937. The company does not sell its own insurance policies but helps its customers find the best offer.
It is actually an online tool that helps you get a quote for your insurance needs. Overall, progressive is your go-to tool to find cheap home insurance companies.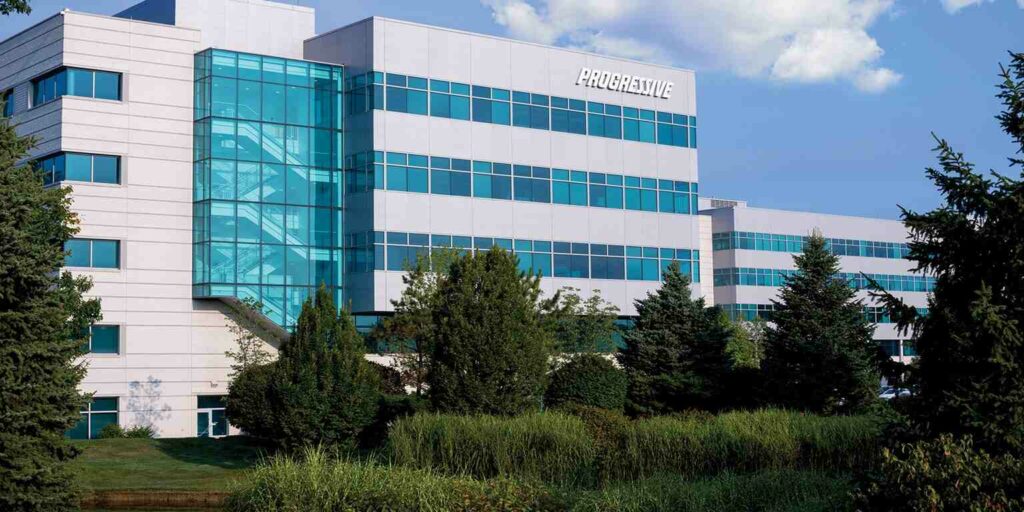 Progressive flaunts a JD rating of 856/1000. Starting from $80, homeowners can expect at least $250k and $125k on dwelling and private property coverage.
Pros
Easy-to-use tool.
Amazing insurance offers.
Strong finance backup as it is a large firm.
Cons
Clients must provide their social security number if they want a quote.
3rd party insurance partners write the insurance policy.
6. Lemonade – $60.75
Even though Lemonade insurance is only available in 23 states, it's quickly climbing up the ranks of top insurance companies. Daniel Schreiber and Shai Wininger founded the company in 2015.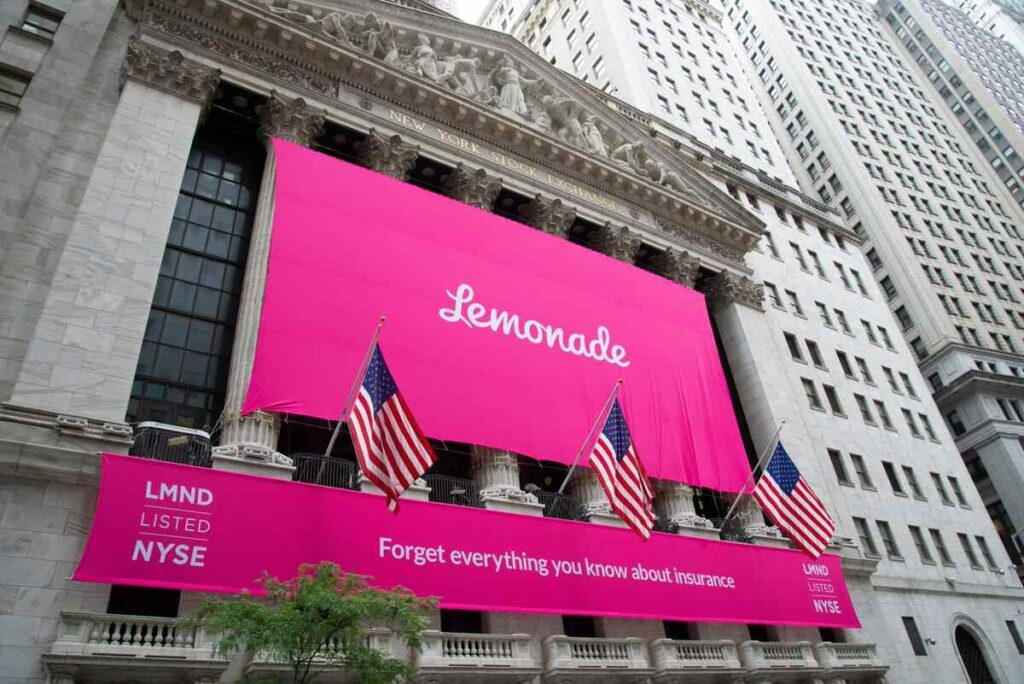 Lemonade provides maximum value to its clients. And for beginners, it is quite easy to get a quote or even sign up for insurance. For as low as $60.75 per month, you can get your assets insured.
Pros
App with an amazing UI that makes getting quotes and signing up really easy.
The company pays all insurance claims swiftly.
Unbeatable price.
Cons
Relatively new company with less industry experience.
Only available in 23 states so far.
7. Amica – $94
Amica features competitive rates and amazing discount offers. The company primarily started by giving insurance to automobiles.
However, it eventually added to homes and other ventures as well. Amica flaunts 50 JD power awards and has been operating since 1907.
The average premium of Amica for medium homeowners is $94 per month. The company also believes in charity and donated more than $5 million in 2020 alone.
The company has an amazing history in client retention where one out of every three clients has been retained long-term.
Pros
Many options for add-on coverages.
Easy to file and claim insurance.
Amazing customer service and client retention.
Cheap Home Insurance company.
Cons
High deductible.
Fewer discount options.
Monthly Price Chart of Cheap Home Insurance Companies
| | | |
| --- | --- | --- |
| Insurance Company Name | Average Price | JD Rating out of 1000 |
| Allstate | $116 | 870 |
| State Farm Insurance | $117 | 835 |
| Travelers Insurance | $90 | 800 |
| Liberty Mutual | $118 | 806 |
| Progressive Corp. | $80 | 856 |
| Lemonade Insurance | $60.75 | 870 |
| Amica Insurance | $94 | 886 |