Who Won HGTV Dream Home 2022? List of Past Winners.
HGTV Dream Home Winner 2017 Anna Spangler
Anna Spangler managed to take home the annual prize back in 2017. That year, she was one of 131 million Americans who put their names in for the sweepstake.
Before the life-changing victory, Anna and her husband were dairy farmers. But everything changed when Anna showed up for her painting and wine class.
Anna and the rest of the group were busy working on a landscape portrait of a beach when they were interrupted by HGTV's Tiffany Brooks.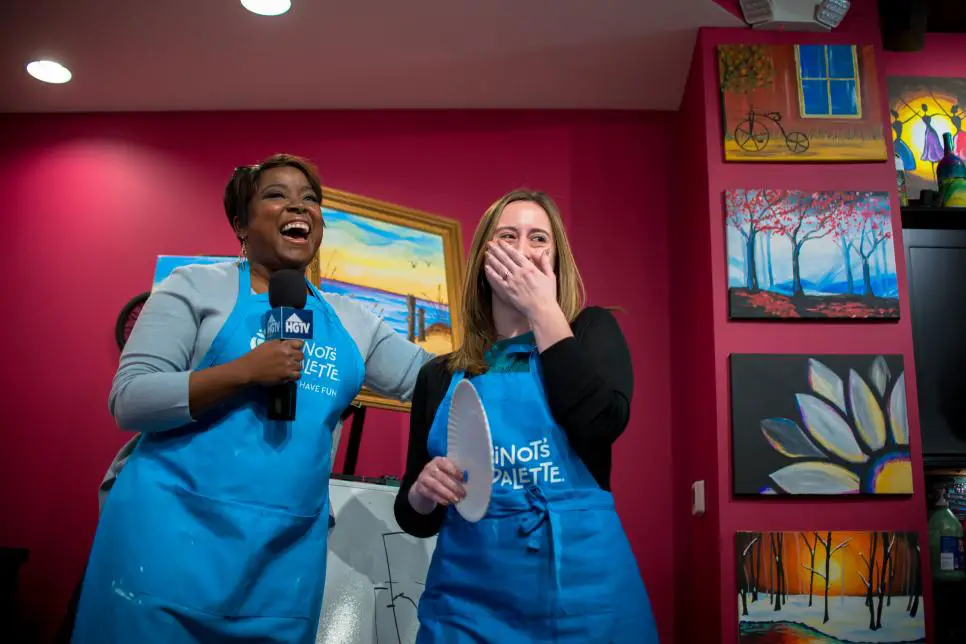 Right then, Anna learned that she was the new owner of a waterfront house in St. Simons Island, Georgia. The property boasts a traditional look, a 1980s vibe, if you will.
Besides the fully furnished and accompanying artwork, HGTV also gave Anna a 2017 Honda Pilot SUV vehicle.
Presently, the bluebook value for this vehicle is around $42,500. On top of that, Anna and her husband got an additional $250,000 in their bank account.