10 Cheapest Places in the U.S.A. to Buy a New House
The idea of having your own home is always pleasant. In fact, it is a dream that many people work day and night to aspire to. And the major obstacle that prevents many prospective homebuyers from achieving their dream is the rising costs of the real estate world.
So, whether you are planning to buy a house for the first time or looking to relocate, finding an affordable, especially cheap, place can minimise your hustle.
Although it is true that many places in the United States are expensive and challenging to afford for the general public, there are still areas where buying a new home is comparatively reasonable.
We will present you with a list of the most cheap places in the United States where you can consider purchasing a new home without significant difficulty.
Factors Affecting the Price of a House
Before diving directly into the cheapest home-buying locations, you need to note that multiple factors influence the cost of a house. And some of these factors are;
Location: The location of a property, including the neighbourhood, city, and region, can have a significant impact on its value. The price can be affected by factors like safety, closeness to schools, local attractions, etc.
Property Size and Condition: A property's size, including the number of rooms as well as its general condition, can have an impact on its value. Bigger and better-maintained homes are often cheaper than smaller or less-maintained residences.
House's Age and Construction: The history and construction of a property may also influence its value. Newer homes may have modern features and technology but may be more expensive due to their recent construction. In contrast, older homes may have unique architectural elements that add value but may also need more maintenance.
Market Conditions: The status of the real estate market might influence property prices.
View and Outdoor Space: A property's view and outdoor space, such as a large lawn or balcony, can also affect its price. A natural view or outdoor space can add value and increase the home's attraction to buyers.
So, before buying any house, consider these factors in determining its affordability.
Top 10 Cheapest Locations to Buy a House in the United States
Mississippi
Median House Cost: $141,900
Cost of Living Index:78.7
Major Cities: Laurel, Jackson, Gulfport etc
Mississippi, located in Southern America, is the cheapest place in the United States for affordable houses. Having a median house cost of $141,900 and a cost of living index of 78.7, the state is the best choice for individuals searching for a budget-friendly area to call home.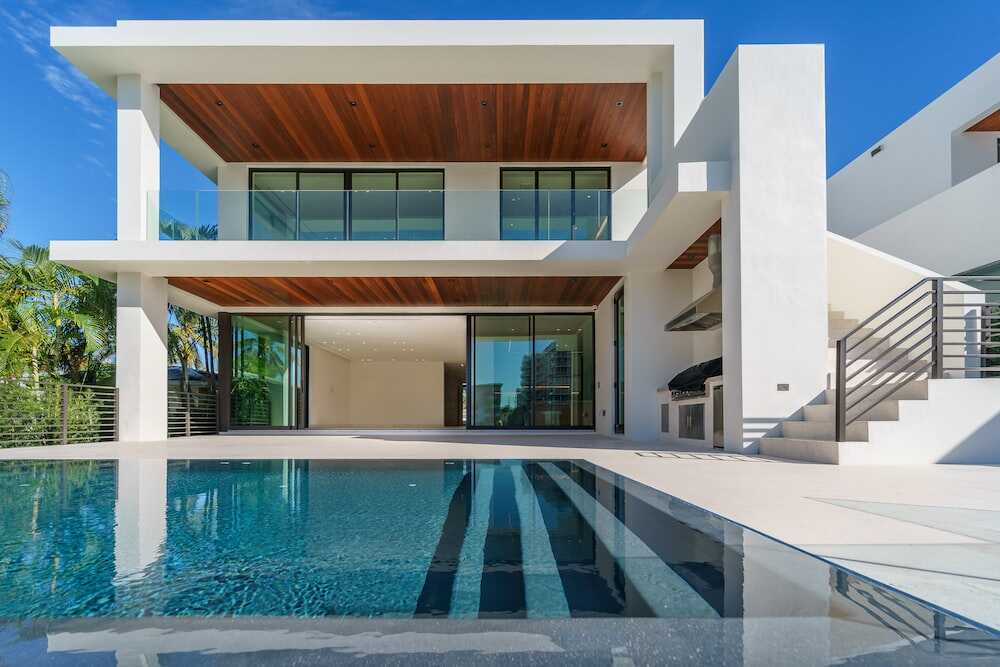 The state's charm is even more remarkable as it is the home to various attractions, such as Natchez Trace Parkway and Mississippi Blues Trail, highlighting the rich cultural heritage.
Also known as one of the Gulf Coast states, Mississippi has many beaches to explore.
So if you are willing to live in a place with suitable climatic conditions, a natural environment, and a piece of great music, Mississippi is the best yet affordable option.
Arkansas
Median House Cost: $145,300
Cost of Living Index: 77.5
Major Cities: Bentonville, Little Rock, Springdale, etc.
A landlocked state located in Southern America is becoming a popular choice for people because of its affordable housing market. It is a cheapest states in the U.S. to buy a home, with a typical property price of about $145,000.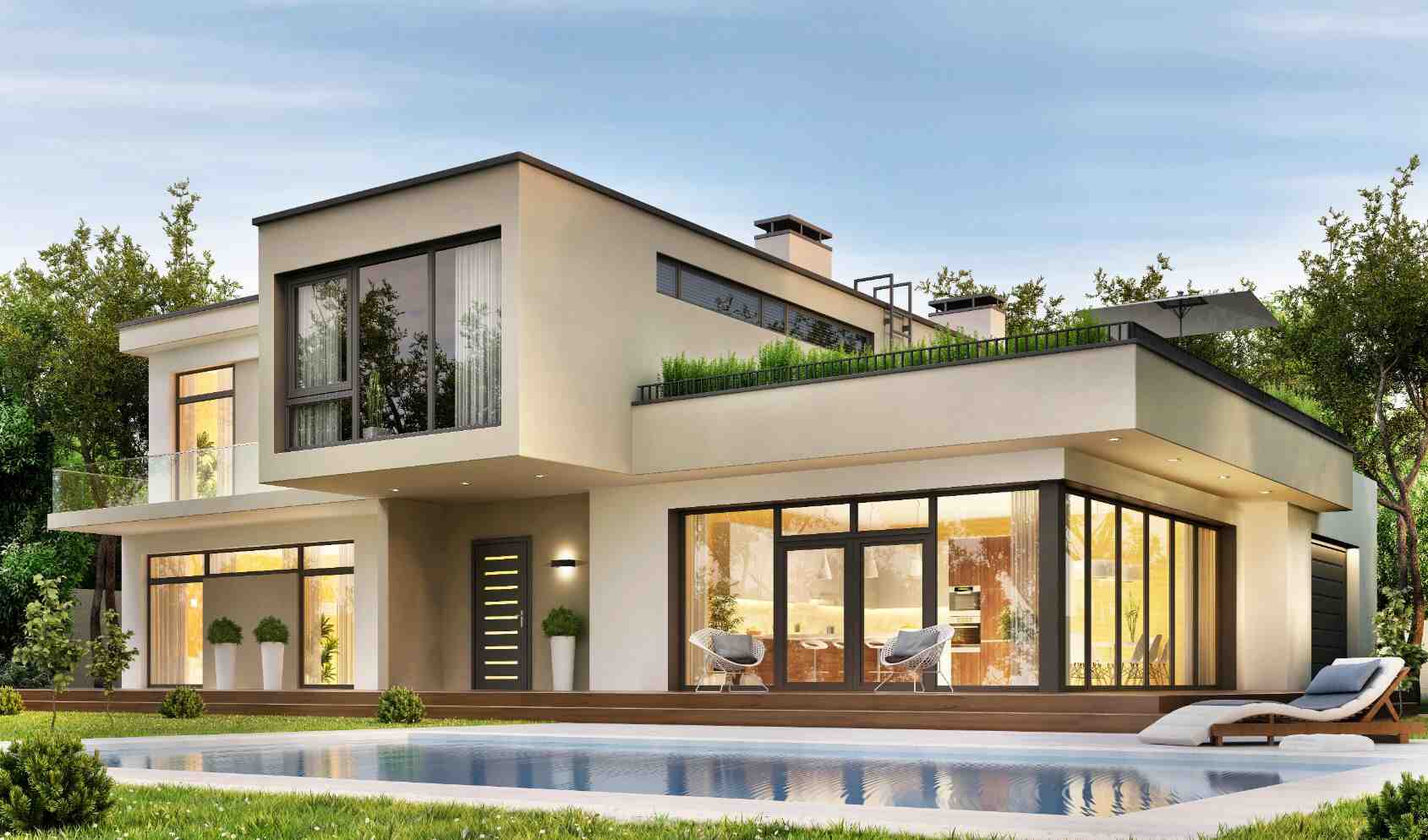 Furthermore, compared to other states, Arkansas has a low cost of living index, 77.5, which means people may enjoy a good quality of life without a financial burden.
Similarly, the state that a lot to offer, with numerous attractions, including Hit Springs National Parks, Crystal Bridges Museum of American Art, Ozark National Forest etc.
So, overall, Arkansas is a great city to live in for people looking for affordability and natural beauty.
Oklahoma
Median House Cost: $146,600
Cost of Living Index: 82.2
Major Cities: Tulsa, Oklahoma City, Norman etc
Oklahoma, which lies in the South Central region of America, is considered among among the cheapest budget-friendly states to buy a house in the U.S.A. The median cost of a home here is $146,600, making it a home to various immigrants.
Likewise, Oklahoma also has a lower-than-average cost of living index, making it a cost-effective alternative for everyone. This affordable U.S. state is also rich in culture, which is vividly visible through its museums, including, The National Cowboy and Western Heritage Museum, the picturesque Wichita Mountains Wildlife Refuge, and the Oklahoma City National Monument and Museum.
Nonetheless, it also gives multiple options for outdoor explorers with its lakes, rivers and trails. Hence, Oklahoma has something for everyone making it the best affordable place to buy a house in the U.S.A.
Kansas
Median House Cost: $177,400
Cost of Living Index: 83.1
Major Cities: Topeka, Overland Park, Kansas City, etc
Known as the Sunflower State, Kansas has also earned the title of the cheapest city to afford a house in the U.S.A. With a median house cost of $177,400 and a living cost index of 83.1, the area is an economical alternative for individuals wishing to settle down without much hustle.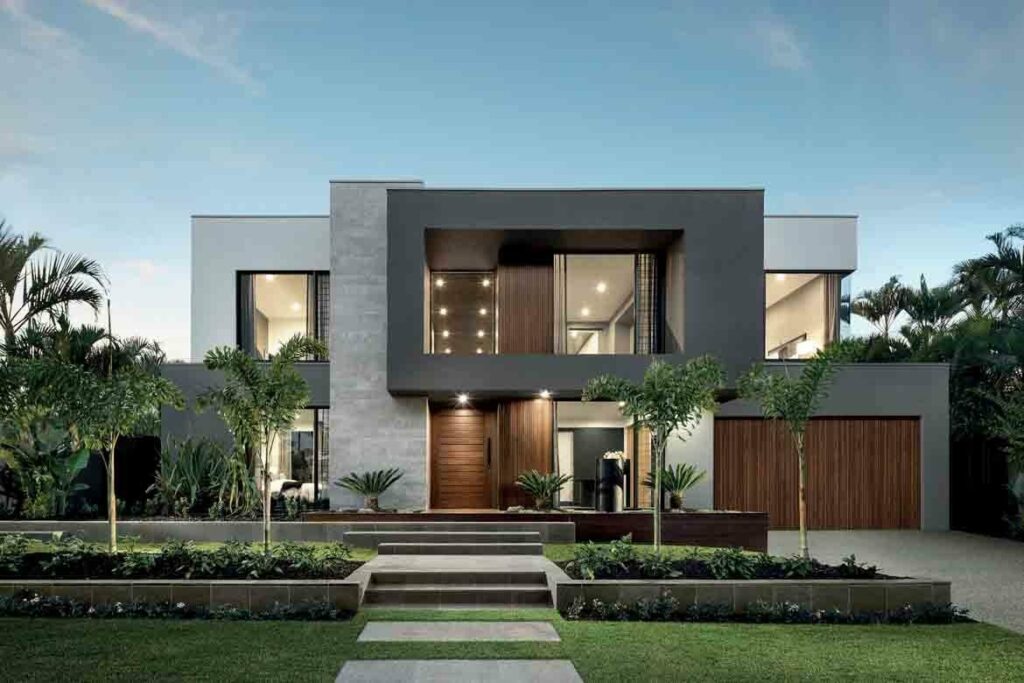 Despite its low cost of living, Kansas has a rich cultural legacy and several well-known attractions, including the historic Dodge City, the renowned Wichita Art Museum, Eisenhower Presidential Library etc.
Similarly, Kansas also offers excellent recreation for its residents, with many locations for hiking, fishing, and hunting in its numerous state parks and wildlife areas.
Ohio
Median House Cost: $179,700
Cost of Living Index: 82.7
Major Cities: Columbus, Cincinnati, Cleveland, etc.
Situated in the Midwestern part of the United States, Ohio is one of the most fabulous places in the U.S. to purchase a property if you are searching for a budget-friendly living space.
It has a substantially lower median house value, $179,700, with the cost of the living index also being relatively low, 82.7 making it an appealing alternative for individuals.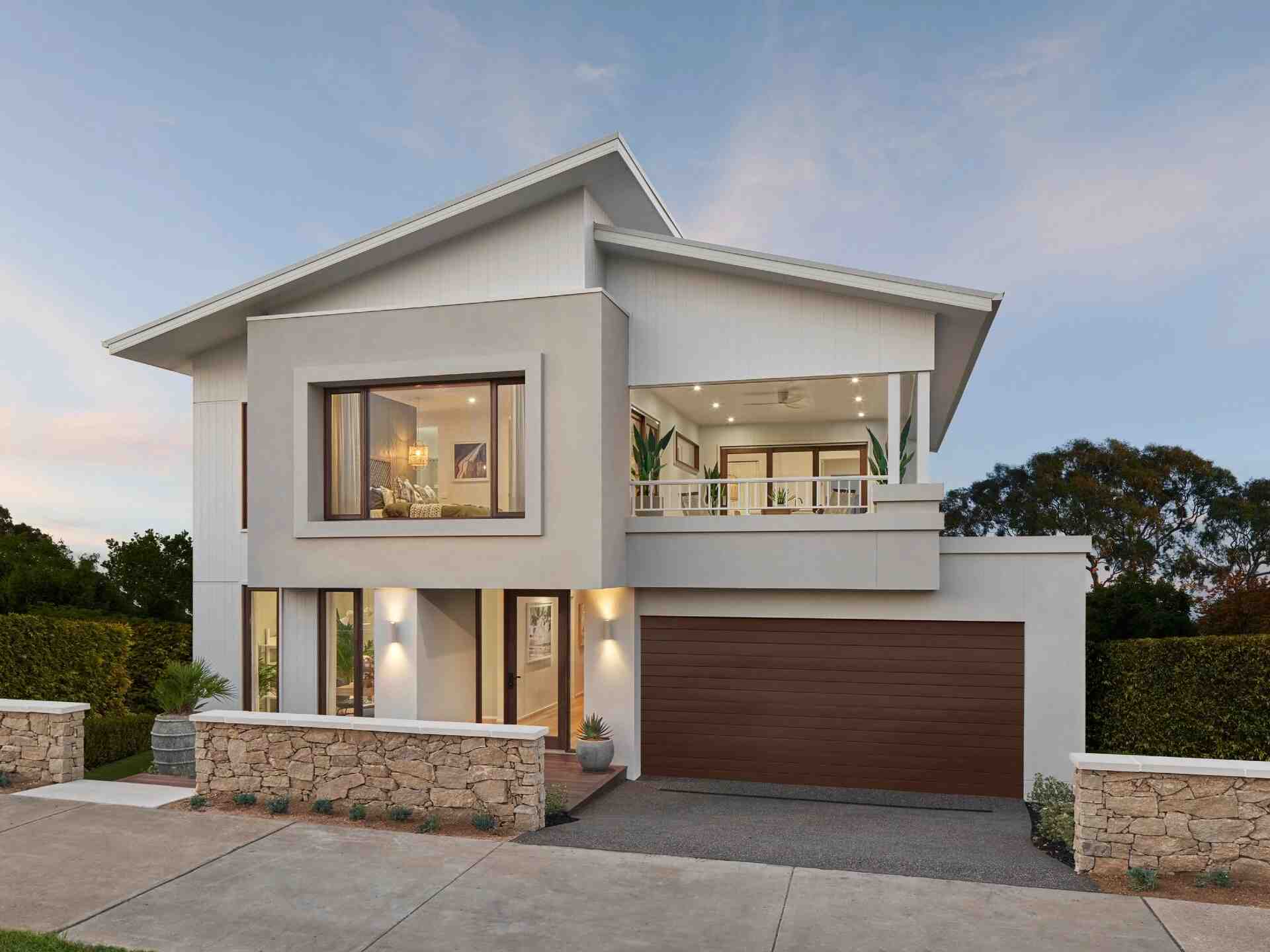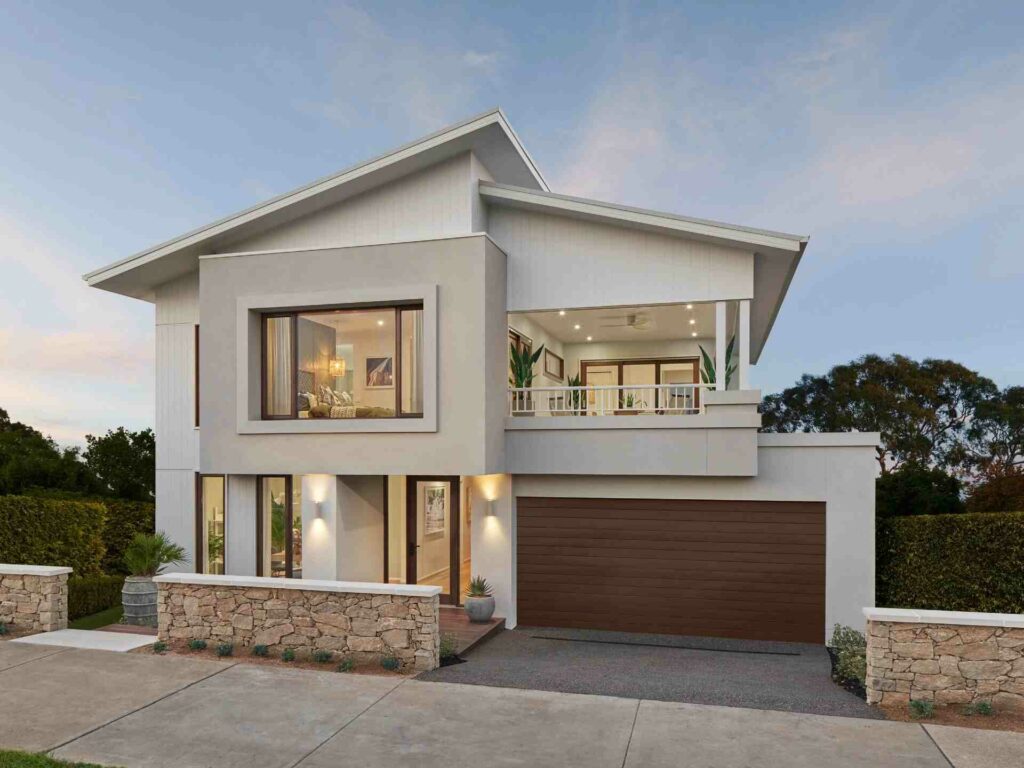 Apart from being a pocket-friendly option for buying a house, Ohio has plenty of attractions, from Cleveland's Rock and Roll Hall of Fame to the Cincinnati Zoo and Botanical Garden. And if you are a football fan, the state is the home to many die heart football enthusiasts like you who watch the matches at the grand Ohio Stadium.
Hence, Ohio offers an outstanding balance of economy and entertainment, so buying a home here won't make you regret it.
Indiana
Median House Cost: $186,100
Cost of Living Index: 83.7
Major Cities: Indianapolis, Evansville, South Bend etc.
Indiana is another cheap midwestern state in the United States known not only for producing great basketball players but also for its friendly citizens and affordable housing. The median house cost in the state is only $186,100, and the cost of living is also low here, creating an attractive and reasonable possibility of buying a house.
Indiana also has excellent destinations to roam around, such as Indiana Dunes National Park, Children's Museum, Fort Wayne etc. Likewise, if you are a motor racing fan, Indiana is the perfect place for you, as Motor Speedway is located here and hosts multiple races annually.
Iowa
Median House cost:  $199,388
Cost of Living Index: 80.1
Major Cities: Des Moines, Iowa City, Davenport etc.
Located in midwestern America, Iowa is often considered one of the cheapest locations to buy a house in the United States. The median house cost in Iowa is $199,388, and the cost of living is 80.1.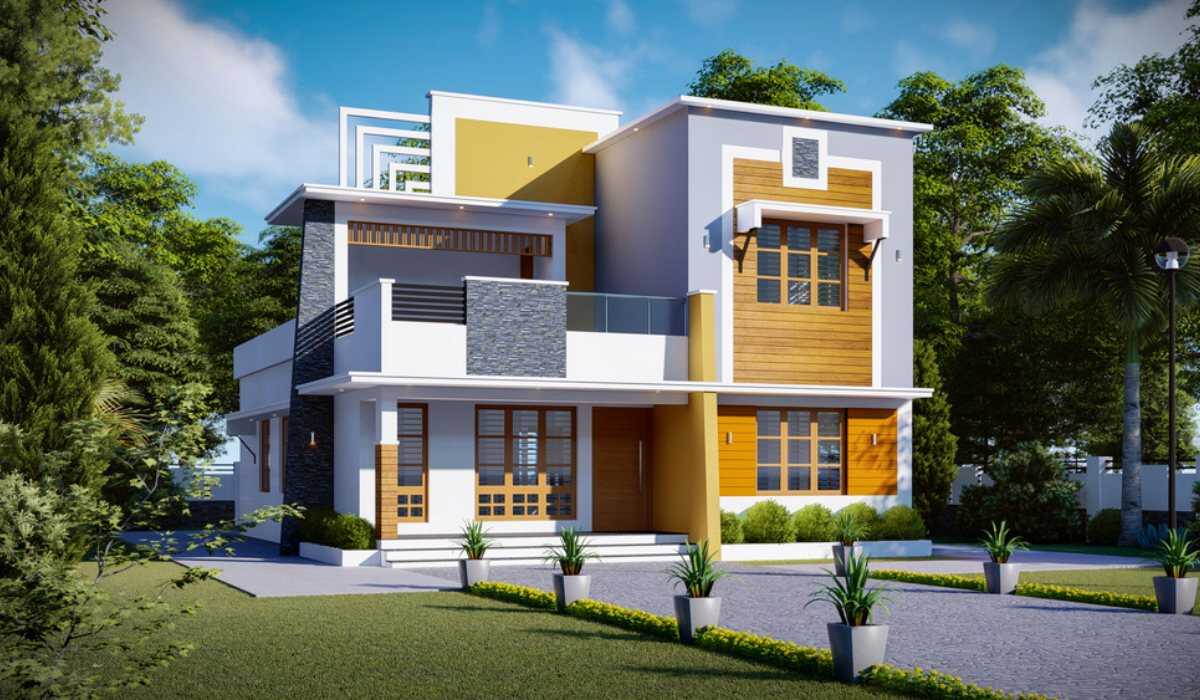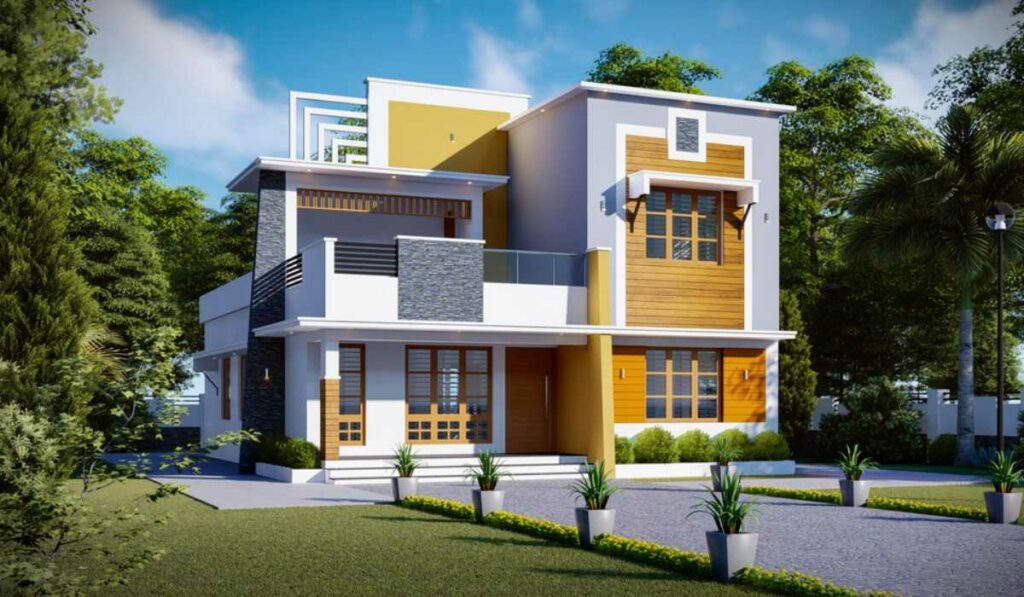 Moreover, there are several reasons why Iowa is an affordable location to buy a house. According to the source, not only are the houses affordable here, but the living cost of Iowa is also 10% less than the national average. Likewise, the state comprises many small and rural areas where the house's cost is low.
And despite being cheap, the place has a lot to offer, from its natural environment to its historic attractions like Amana Colonies and Iowa State Fair. It is also a perfect place for vacations and refreshments, with multiple options for hiking and boating.
So, overall Iowa is an excellent yet cheap location to buy a house.
Nebraska
Median House Cost: $205,200
Cost of Living Index: 87.8
Major Cities: Lincoln, Omaha, Nebraska City, etc.
Also located in midwestern America lies another cheap state, Nebraska. Interestingly the agriculture of this state is impressive. It is also known as the "cornhusker" state due to its high production of corn and the "beef state" due to its high beef production.
Nebraska can be considered as another cheap city in the United States that offers a cost-effective living choice for individuals looking to make the most of their money, with a median house costing $205,200 and a cost of living index of 87.8.
Apart from economical housing, Nebraska has several attractions for residents and visitors, such as the Henry Doorly Zoo, the Strategic Air Command & Aerospace Museum, and the Chimney Rock National Historic Site.
Hence, Nebraska is a fantastic choice for individuals searching for a cheap and pleasant location to live, thanks to its friendly neighbourhoods, low crime rates, and good public schools.
Overall, Nebraska's affordability and availability of fun activities make it an excellent area to live.
Michigan
Median House Cost: $207,800
Cost of Living Index: 91.5
Major Cities: Detroit, Lansing, Warren City, etc.
The state present in the laps of the Great Lake region, Michigan, is the 11th largest state in the U.S.A. by area. And maybe due to its affordability, it is the 10th largest state by population.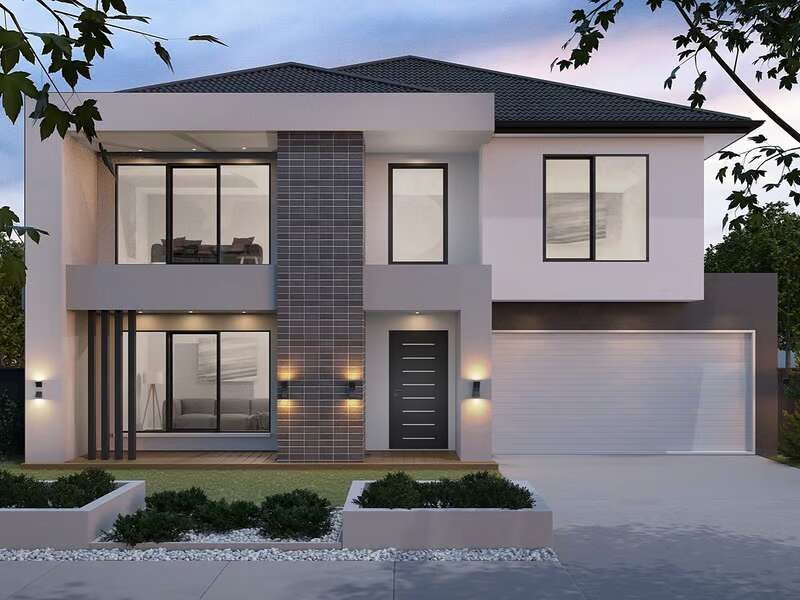 Michigan is one of the least expensive and appealing areas in America to live in, with a median house cost of $207,800 and a living cost index of 91.5. So, home buyers do not have to think much about their savings to buy a house here.
Additionally, the state's major attractions are Mackinac Island, the gorgeous Sleeping Bear Dunes National Lakeshore, and the flourishing city of Detroit, a music, arts, and culture centre.
Tennesse
Median House Cost: $231,600.
Cost of Living Index: 89.9
Major Cities: Nashville, Memphis, Clarksville
Tennessee is a landlocked state that is considered another affordable location to buy a house in the United States. The median house cost in Tennessee is $279,000, which is lower than the national median house cost.
Additionally, the state's cost of living is below the national average, making it an even more attractive option for homebuyers. The state is known for its rich history, music scene, and stunning natural beauty.
The state has numerous attractions, including the Great Smoky Mountains National Park, Elvis Presley's Graceland, and the Country Music Hall of Fame.
Tennessee is also home to several major cities, such as Nashville and Memphis, which offer diverse cultural and recreational opportunities.
Cheapest States For Buying A House
| | | | |
| --- | --- | --- | --- |
| Rank | State | Median House Cost | Cost of Living Index |
| 1 | Mississippi | $141,900 | 78.7 |
| 2 | Arkansas | $145,300 | 77.5 |
| 3 | Oklahoma | $146,600 | 82.2 |
| 4 | Kansas | $177,400 | 83.1 |
| 5 | Ohio |  $179,700 | 82.7 |
| 6 | Indiana | $186,100 | 83.7 |
| 7 | Iowa |  $199,388 | 80.1 |
| 8 | Nebraska | $205,200 | 87.8 |
| 9 | Michigan |  $207,800 | 91.5 |
| 10 | Tennessee | $231,600. | 89.9 |