Who is Brittany Picolo-Ramos Husband? Her Wiki Biography.
Brittany Picolo-Ramos is an American TV star and a successful home realtor. She deals with old properties around New Orleans and makes a profit from them. Brittany also helps her client get their dream houses at the best possible price without suffering any loss. Moreover, Brittany is a TV personality and best known for her HGTV show 'Selling the Big Easy' alongside co-star Marco Ramos.
Furthermore, Marco is Brittany's husband. The couple runs their real estate company in New Orleans together. This article is for those of Brittany's fans who want to know more about Brittany Picolo's husband. We shall shed light on his and Brittany's biography below.
Brittany Picolo-Ramos's Husband Marco Ramos
Brittany is married to her long-term boyfriend, Marco Ramos. The couple met during some event in New Orleans in July 4, 2005.
Talking with each other, they discovered that they belong to the same neighborhood and attendant many common events. However, they never crossed paths before. The two eventually fell in love.
Within a year of their first meet, Brittany Picolo-Ramos and Marco Ramos tied knots in August 2006. What's more interesting is, Marco was just 19 years when they got married.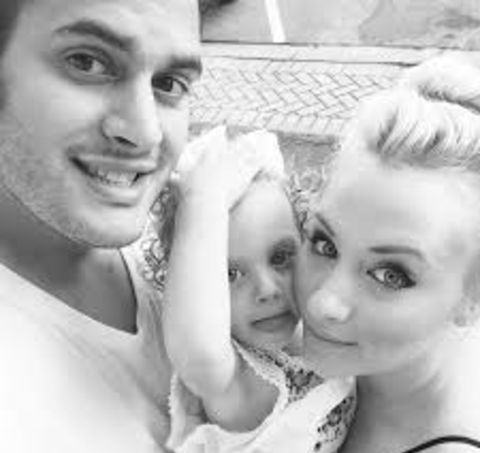 Marco was born in New Orleans, Lousiana, on November 25, 1985. Marco is an authorized broker at a real estate firm and is also a home realtor.
Marco features together with his wife on the real estate-related show 'Selling the Big Easy.' The show has helped the couple gain more prominence in the field and elevate their own business, 'Godwyn & Stone Brokerage.'
Marco himself serves as a Managing broker at his company and has also taken Brittany's brother Joel Picolo as an agent. Established in 2019, the company already started bearing big fruits for the Piccolo-Ramos couple.
Brittany Picolo-Ramos Biography
In the natives of New Orleans, Louisiana, Piccolo took birth in July 11, 1984. The star has not shed any light on her parents' and siblings' details. However, according to different media sources, her parents were Caucasian.
Growing up, Brittany attended Ridgewood Prep School in her native. After high, she attended the University of New Orleans and graduated with a BBA degree.
Moving on to her career, it was not easy for Brittany to find her fame. She worked for many years at restaurants and selling stores. In 2013, Piccolo, alongside her husband Marco, joined the real estate world.
Brittany worked for years at Keller Willians's real estate company and gained valuable knowledge and experience. Finally, in 2019, she co-founded her own company by the name 'Godwyn and Stone.'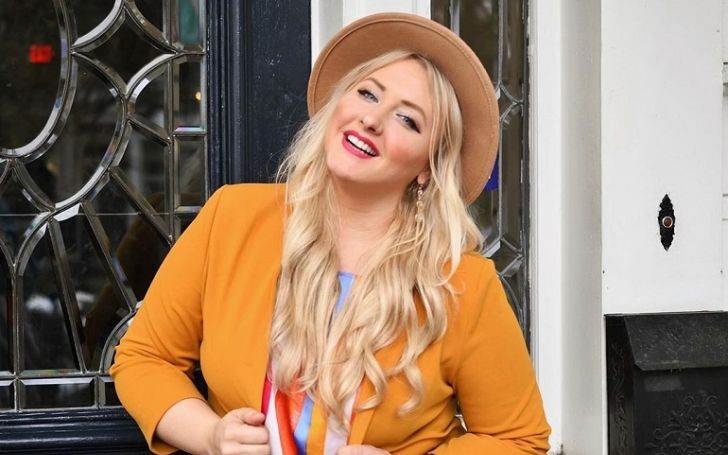 Furthermore, in 2020, Brittany's life changed forever. The successful home realtor debuted on television with an HGTV show 'Selling the Big Easy.' The show recently concluded its season 1 and is ready to release its second season in October 2021. Currently, Picolo lives with her husband and her little baby girl Sophia Ramos.
Net Worth
With the newfound success in real estate and on TV, Brittany's net worth as of 2021 is $2.5 million. However, the 36-year old's net worth shall increase with the release of her show's second season.